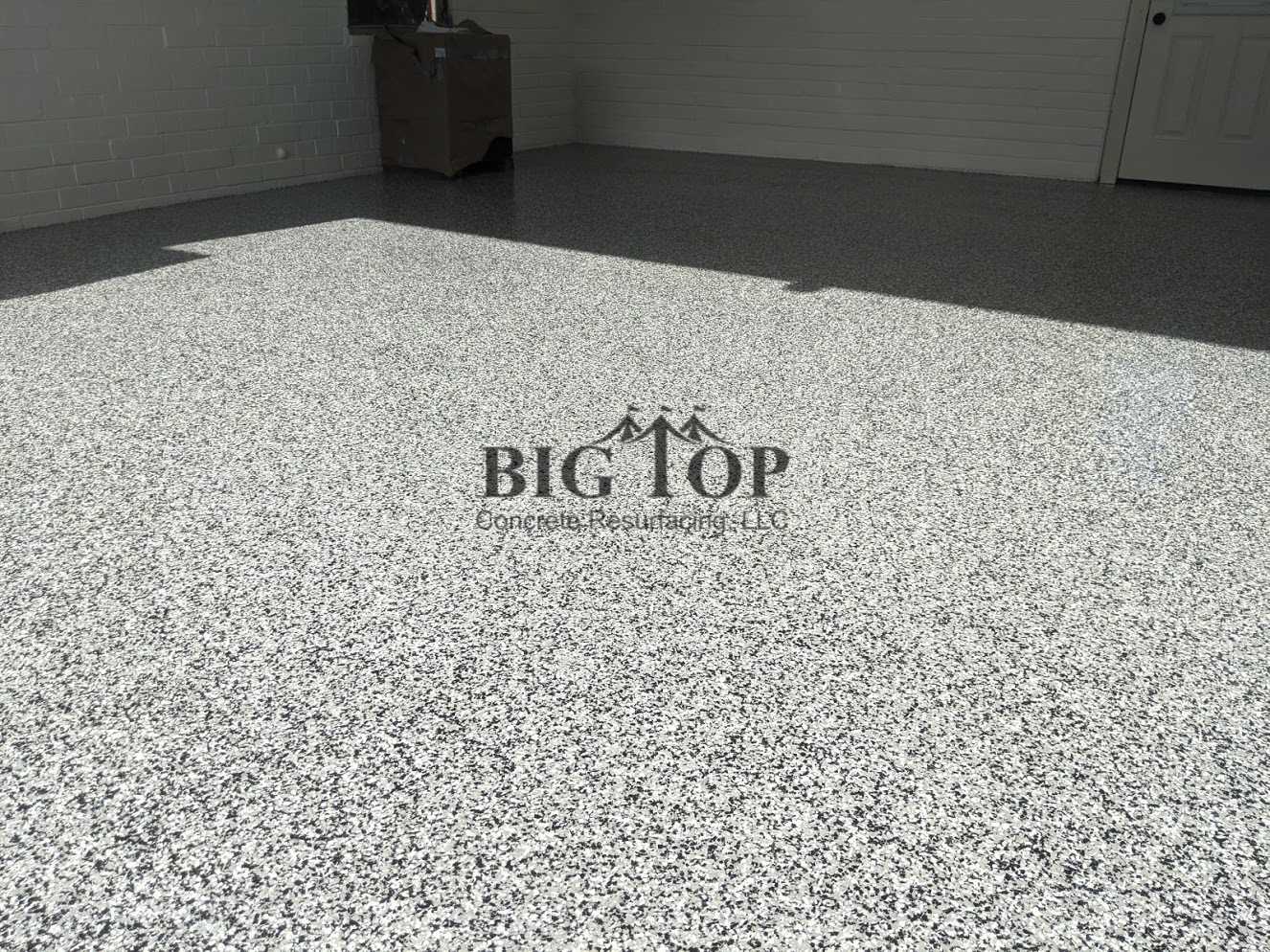 Offering Cost-Effective Concrete
Replacement Solutions
Owned and operated by Anthony Commarota. We are committed to offering a cost-effective solution to tearing out and replacing old, damaged, and deteriorating concrete. By using contractor-grade products that achieve bond strengths our installs withstand the test of time. From stained micro- toppings to metallic floor finishes, countertops and garage floor epoxy coatings, industrial high strength stout flooring, we have the solution for you.
We warranty all of our installations and show you how to make it last long and look beautiful for years to come. If you like we also offer a maintenance program to keep your surfaces looking top-notch. We work hard to be sure that you are satisfied with your installation and will not finish until this is achieved.
Decorative concrete finishes
Concrete surface restoration
Self-leveling underlayments
Colored and stained concrete
Concrete polishing
Concrete resurfacing and toppings
Resinous flooring
Epoxy/urethane/polyaspartic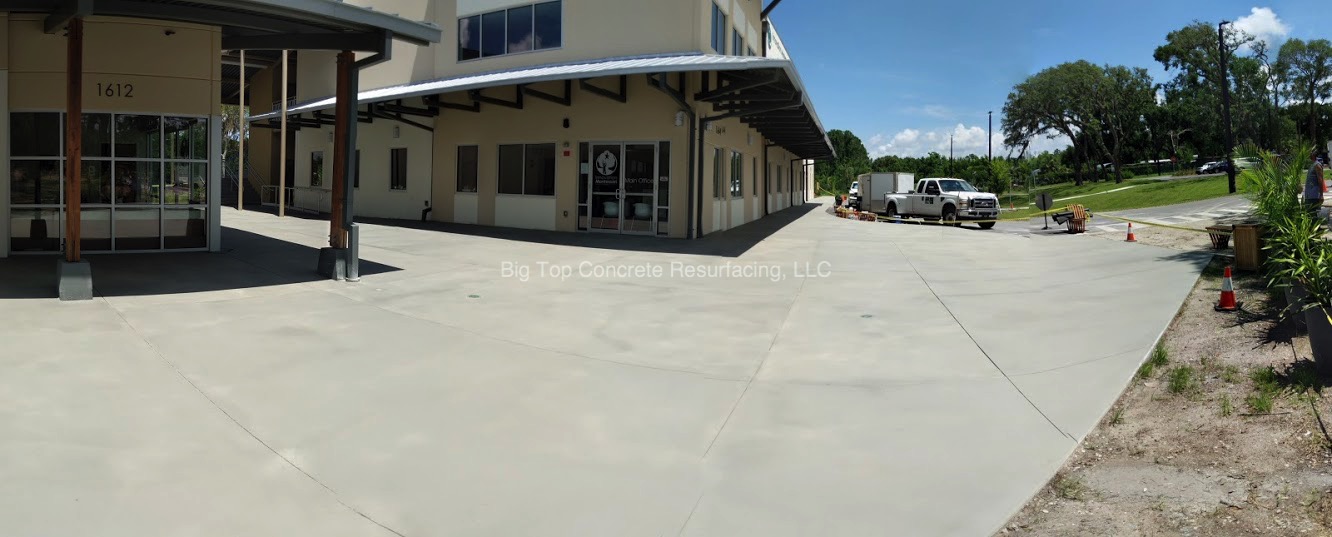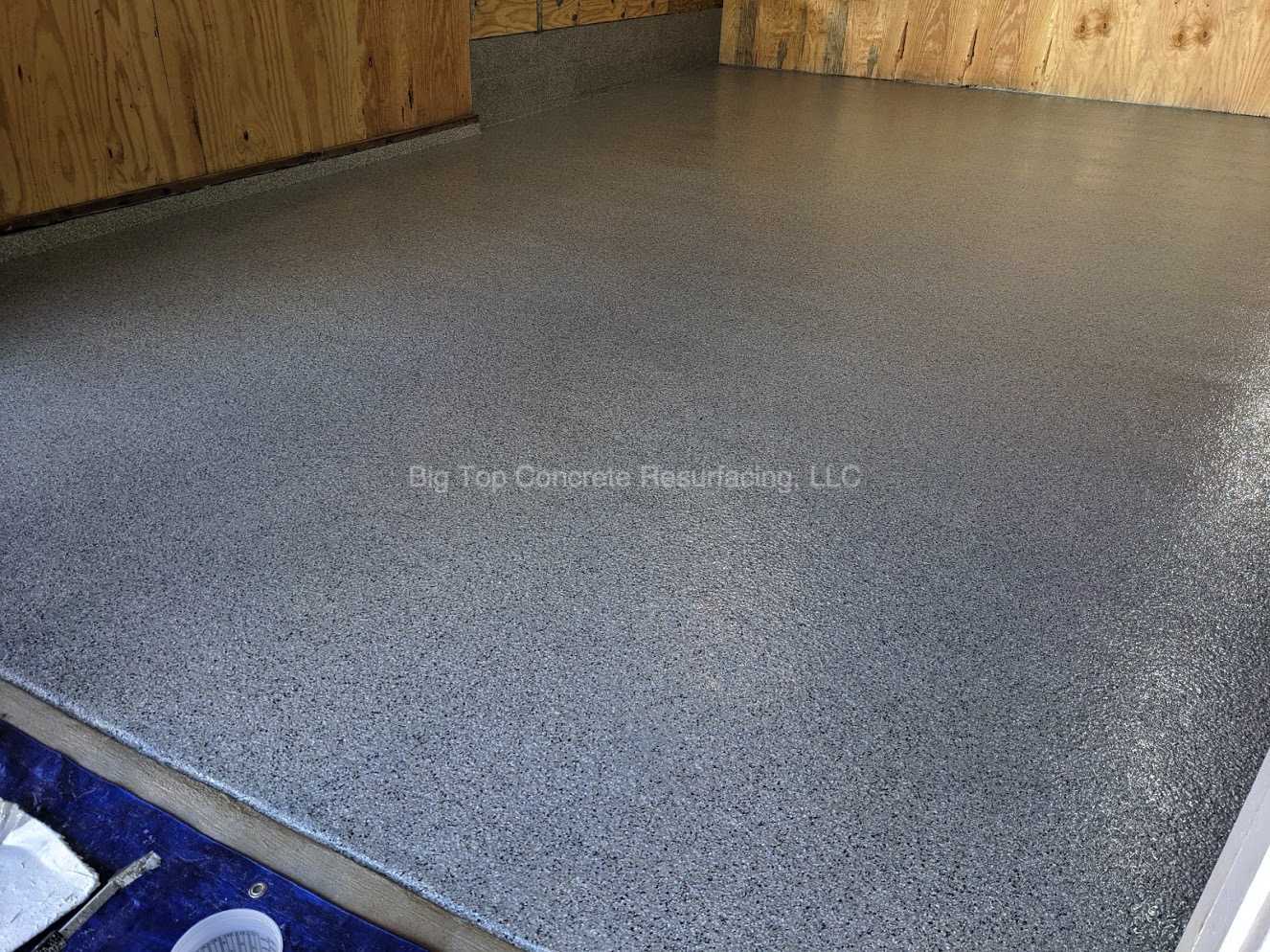 Commercial and
Residential
For driveways, walkways, pool decks, patios, interior floors, garage floors, man cave floor, she shed floors, and heavy traffic areas. We are able to coat your existing structurally sound surface using advanced technologies in polymer-modified cementitious coatings and achieve a bond strength that is at the top of the industry standard.
Concrete resurfacing can be perfect for commercial applications showroom floors, restaurant floors, bar countertops, shopping mall thoroughfares, medical facilities, breweries, and much more. Contractors can offer an overlay as an upgrade to the dull look of exterior concrete or as a cost-competitive interior flooring solution.
Every application is different. The first step is determining the correct flooring option for your project. We take special care in preparing the surface so that we achieve a chemical and mechanical bond. Once the area is ready we proceed with the installation over your existing prepped substrate. We must make clear that we do not just throw a coat of product on and call it a day. We are trained in all of our applications and are using professional-grade products.
When we estimate your job we factor in every aspect of it, from repair to damaged areas, to preparation, moisture mitigation, to protecting the surrounding areas, and of course a beautiful application. Our company takes pride in the details that matter the most and we want the best outcome for our customers. We do not, and will not cut corners, even if we are asked to do so.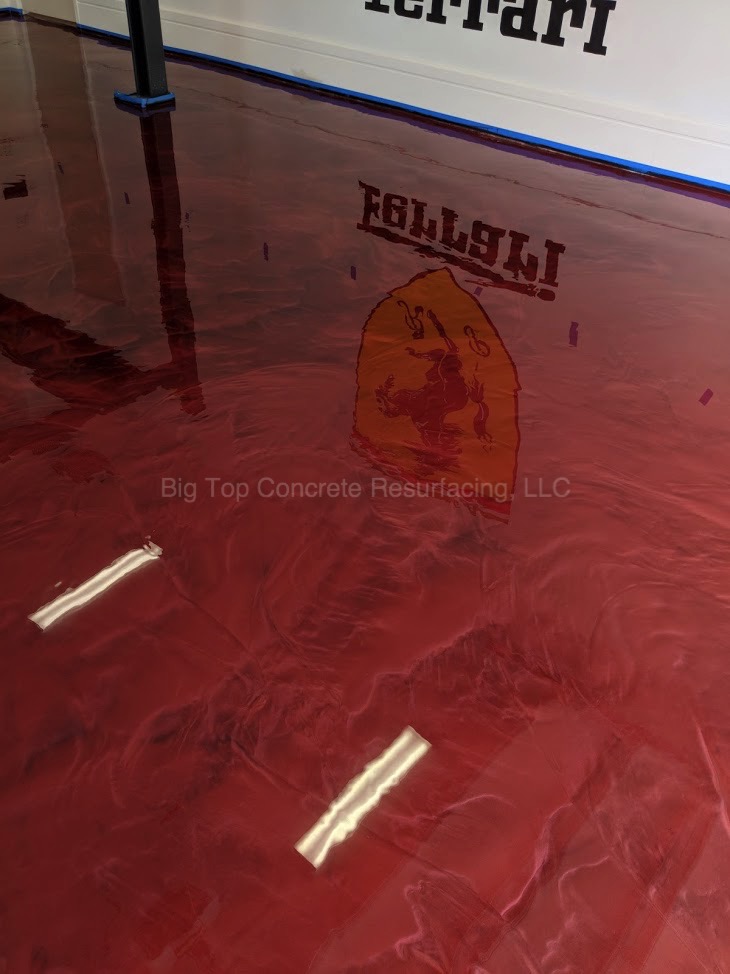 Concrete resurfacing beautiful
anywhere around the home or office…
Decorative concrete flooring has been growing by leaps and bounds over the past years. This is due to the new technology that ensures long-lasting, easy-to-maintain surfaces. In addition, the looks that can be achieved can not be duplicated using the standard flooring methods that we are all familiar with. What you can expect from us…
The best products on the market will be used
No surprises, our quote will not change
Licensed and insured
Workers Comp-compliant
We leave our job site clean and tidy
Resurfacing your concrete instead of ripping out and replacing saves you money, and most residential jobs are completed within 3 – 4 days depending on the application and complexity of the design. In addition, you are saving our planet. When concrete is removed, it is hauled off to a landfill, and most of it is left as waste.
Every application is unique and personalized. Mix and match and be creative, the possibilities are endless. With all of the benefits concrete resurfacing offers, don't hesitate anymore.